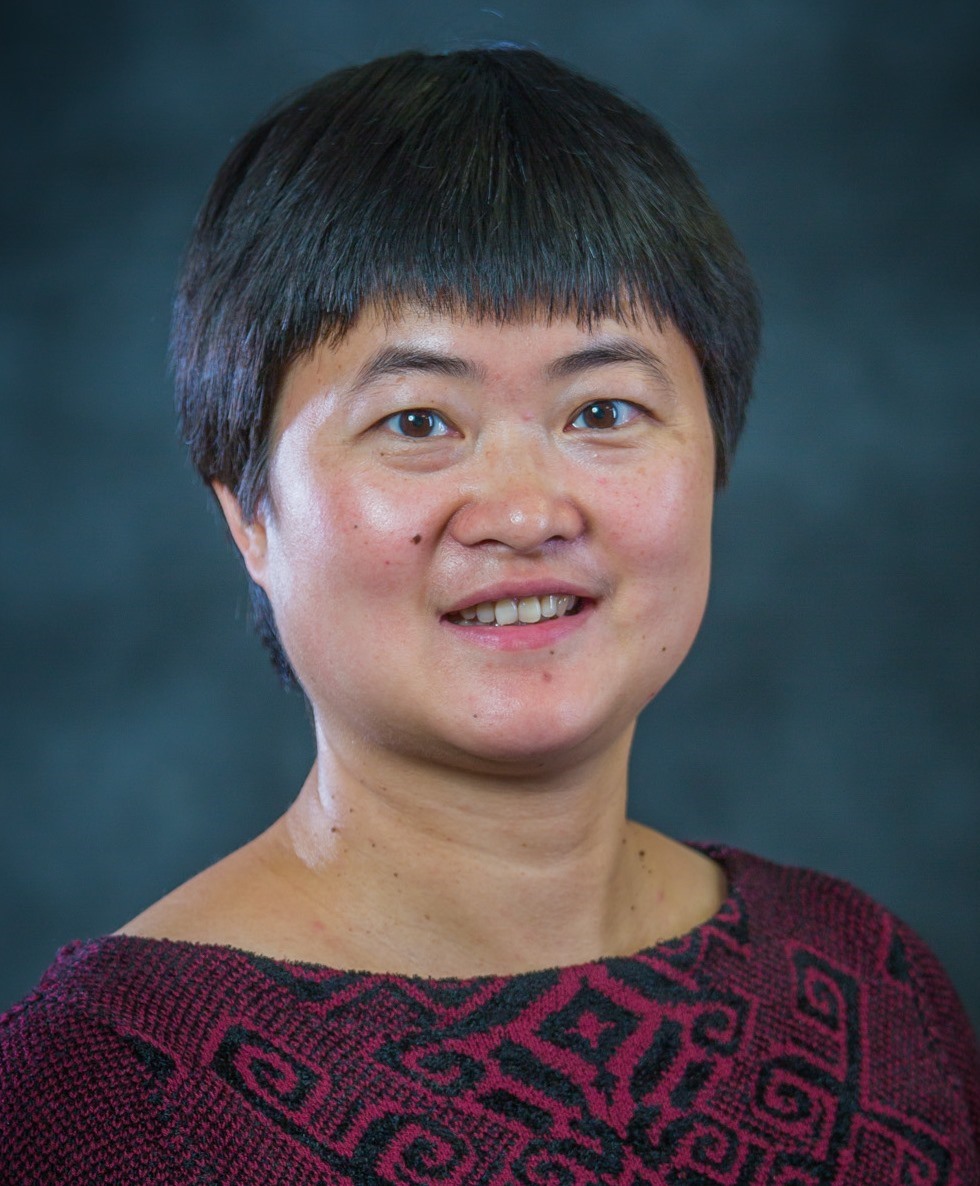 Bio
Jenny Liu is a Professor in the Department of Civil, Architectural and Environmental Engineering at the Missouri S&T and Associate Director for Research of National Center for Transportation Infrastructure Durability and Life-Extension (TriDurLE). Prior to joining S&T, she was a Professor at University of Alaska Fairbanks and Director of Tier 1 UTC Center for Environmentally Sustainable Transportation in Cold Climates (CESTiCC). She received her M.S. and Ph.D. degrees from Texas A&M University, and her B.S. degree from Tongji University, Shanghai, China. She is currently an Associate Editor of ASCE Journal of Materials in Civil Engineering and ASCE Journal of Transportation
Engineering Part B: Pavements, and member of TRB AFP70 committee and ASCE committees of Highway Pavement and Geo-Institute Pavements. She has served as Chair of ASCE Bituminous Materials Committee, Vice-president of American Concrete Institute (ACI) Alaska Chapter, and member of other three TRB committees (AFK30, AFK50, and AFH50). Her work has been recognized by a number of awards including 2019 S&T Faculty Research Award, three times of Best Paper award from international conferences, two times of ASCE Outstanding Reviewer, and 2016 Engineer of the Year of Alaska Society of Professional Engineers Fairbanks Chapter. She is a licensed PE in Alaska.
Research Interest
Understanding and application of civil infrastructure materials, and economic and effective solutions (design, construction, and preservation strategies) to transportation infrastructure needs.