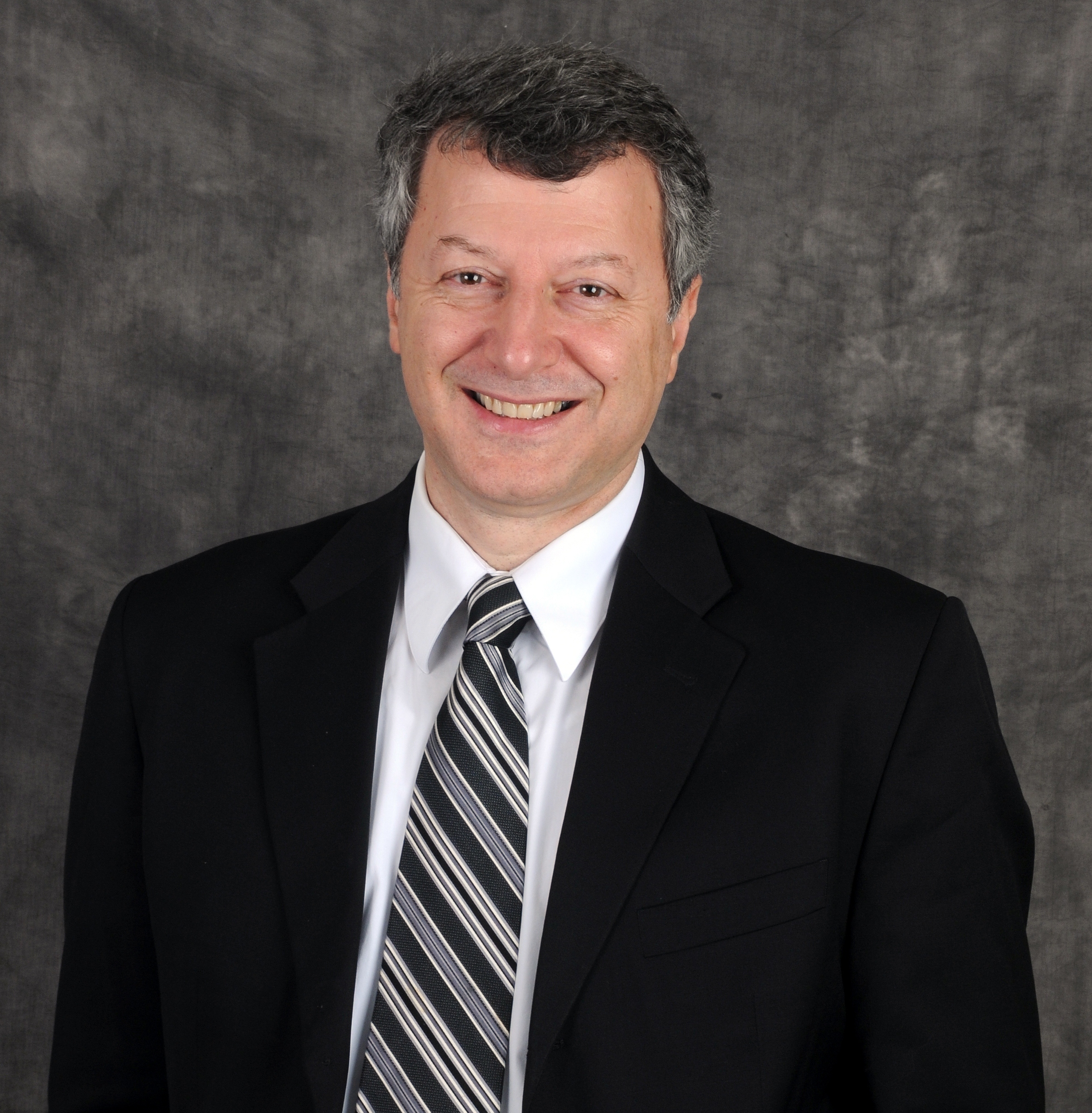 Bio
Dr. Khayat was Professor in the Department of Civil Engineering at the Universite de Sherbrooke in Quebec, Canada. During his 21 years there, he served as the Director of the Center of Excellence on Concrete Infrastructure Engineering and Head of the Integrated Research Laboratory in Valorization of Innovating and Durable Materials and Structures. He is a registered Professional Engineer in the Province of Quebec.
His main research interests are the design of innovative structural materials, including high-performance concrete with adapted rheology, such as self-consolidating concrete (SCC) and flowable mass/lean concrete. Dr. Khayat carried out pioneer work in the area of SCC that has contributed to its worldwide acceptance. He has offered a number of specialty courses to industry, including a course on Rheology and SCC offered in Canada in 1995, 2003, and 2008; Design and Construction of SCC in Mexico in 2005; High-Performance Concrete in the United Arab Emirates in 2006; and SCC Design and Testing in 2009 in Australia. He has organized several international conferences in concrete science and technology, including SCC2005 and SCC2009 in China and SCC2010 in Montreal.
Over the span of his career, Dr. Khayat has authored and co-authored over 450 publications and advised 45 Ph.D. students, 45 Masters students, as well as 15 post-doctoral fellows and visiting scholars. He has collaborated with scholars from several countries, including Canada, China, France, Iceland, Japan, the United Kingdom, and the US.
Research Interests
Design and performance of advanced construction and repair materials, including high-performance concrete, self-consolidating concrete, underwater concrete, and specialty grouts;
Rheology and workability of cement-based materials;
Optimization of chemical admixtures and supplementary cementitous materials and fillers for concrete;
Microstructure of cement-based materials;
Valorization of industrial by-products and recycled aggregate in concrete;
Fiber reinforcement;
Repair and rehabilitation of civil engineering infrastructure;
Development of novel test methods to evaluate rheology and workability of cement-based materials;
Instrumentation and structural health monitoring of structures